Get the exemplary, comprehensive tree care you're looking for with My Tree Guy LLC. At My Tree Guy, trees are our specialty. We always go out on a limb with our customers, taking tree care to the next level.
Serving The Siouxland Area
Professional Tree Care Services in the Siouxland Area
We offer comprehensive tree care services for a competitive price. My Tree Guy LLC is an arborist company that is highly skilled in caring for trees. We always follow safe and effective practices while utilizing top tree care techniques. We service any residential or commercial trees, no matter the size. Our trained climber serviceman provides safe and skilled tree care for any tree in need. Our services include: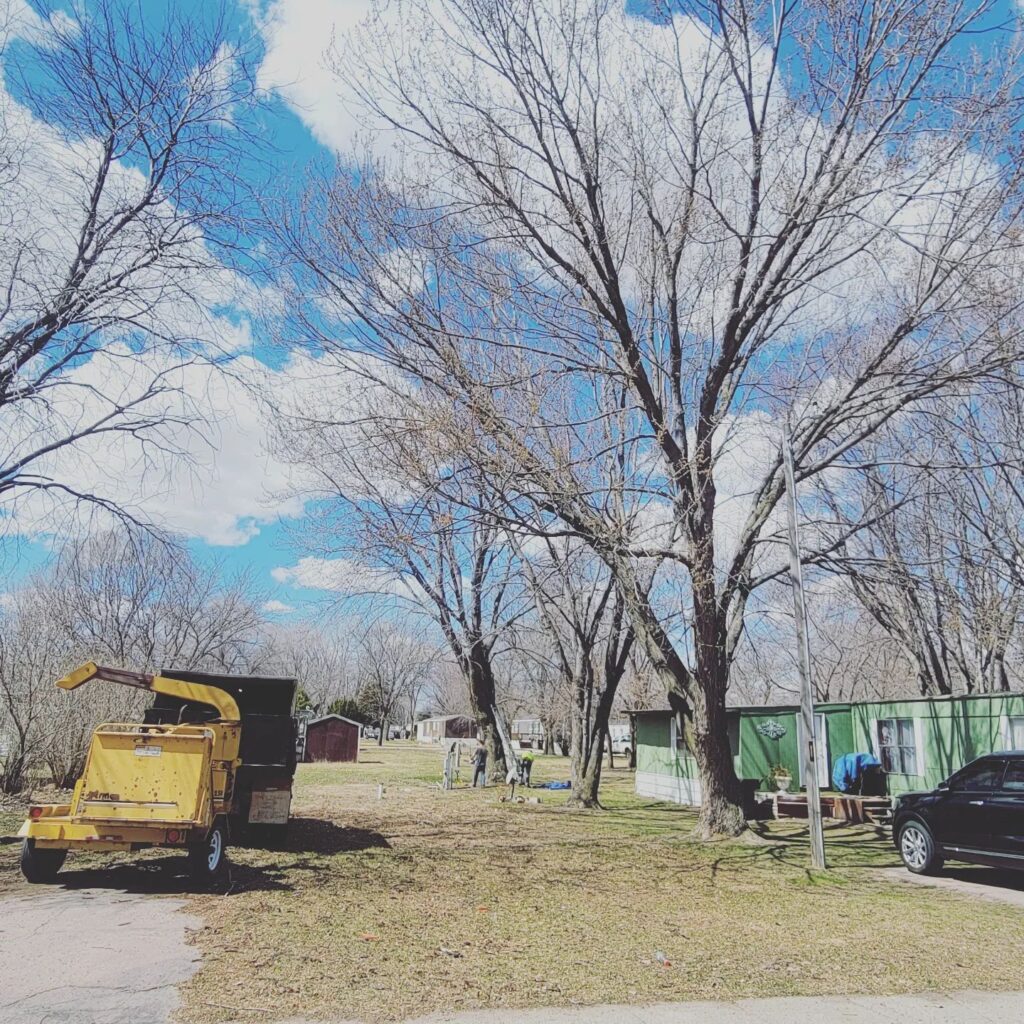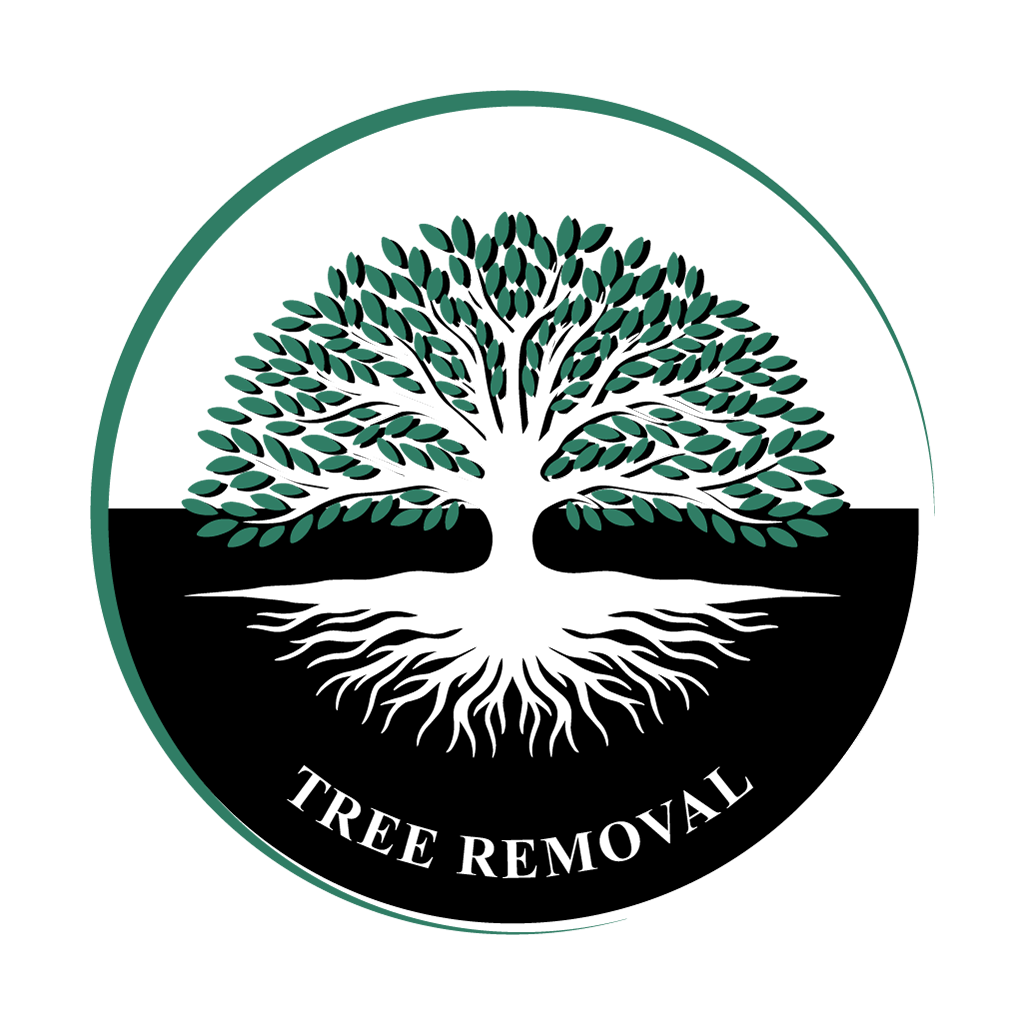 Tree Removal
We take care of any trees that need removing safely and with extreme care. Our arborists utilize bucket trucks when applicable and engage in safe hand-climbing if needed in order to securely remove your trees. We are able to remove any tree, no matter where it is located, using safe, expert measures.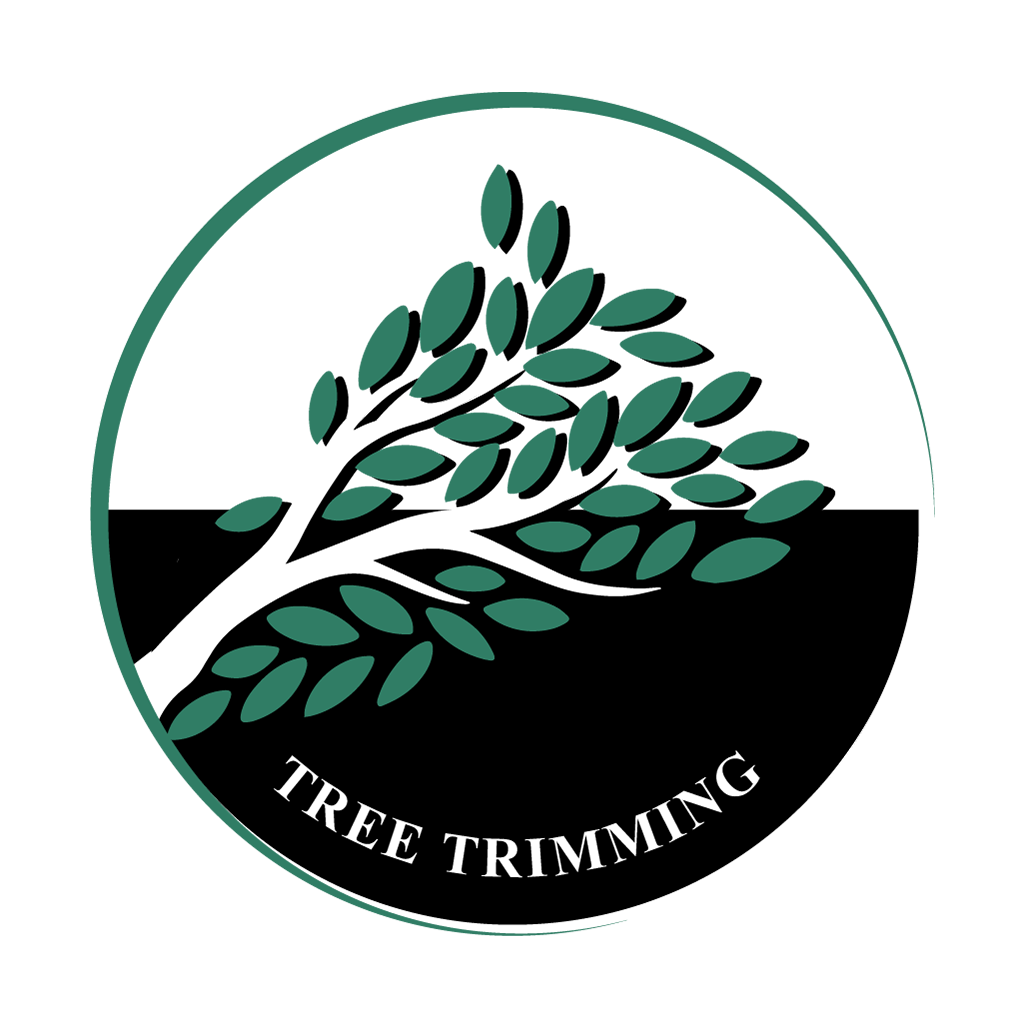 Tree Trimming
Our team is skilled and knowledgeable in proper tree trimming methods to ensure that every tree is pruned with care for its utmost health. We are able to help your trees avoid issues that could come from overgrowth or improper pruning. With our exceptional tree trimming services, we prevent multiple potential issues such as landscape problems, structural encroachment, and poor health. Regular tree trimming every few years helps to keep your trees and property in the best shape.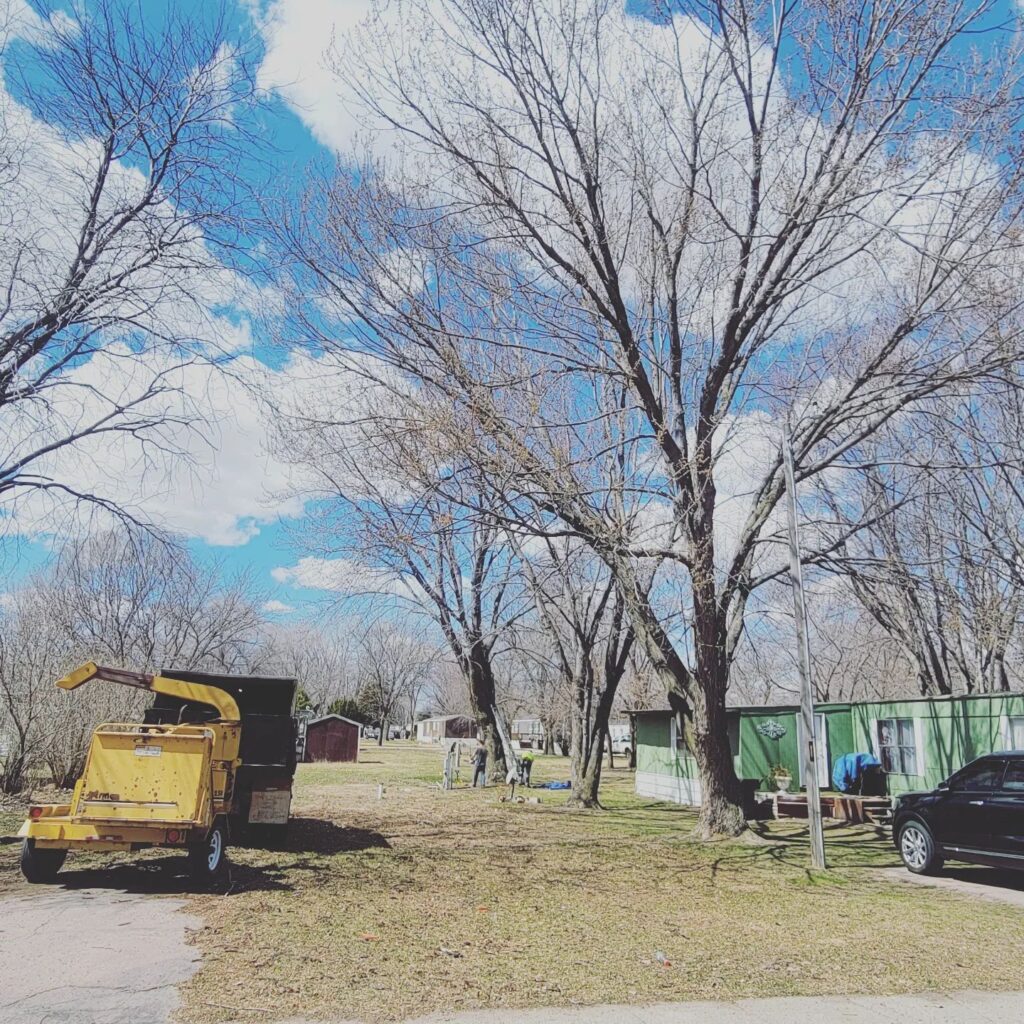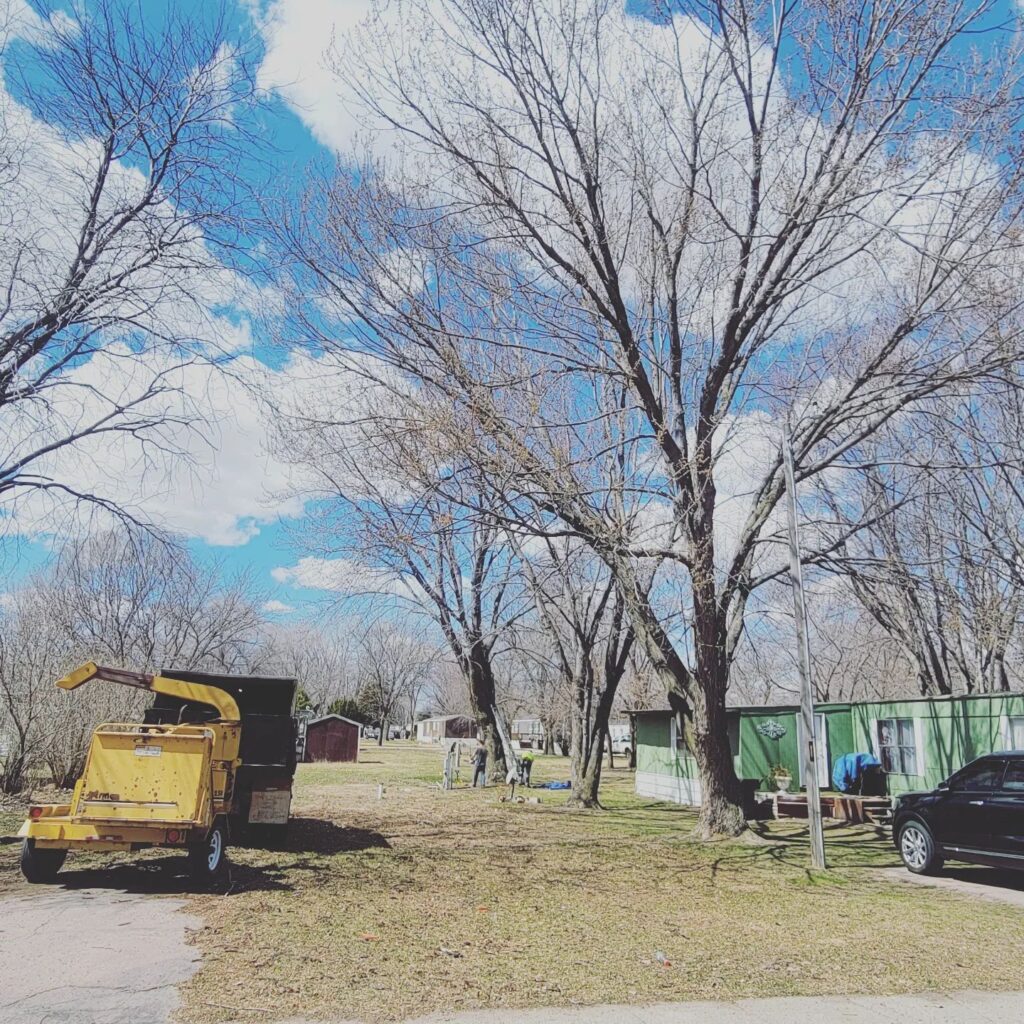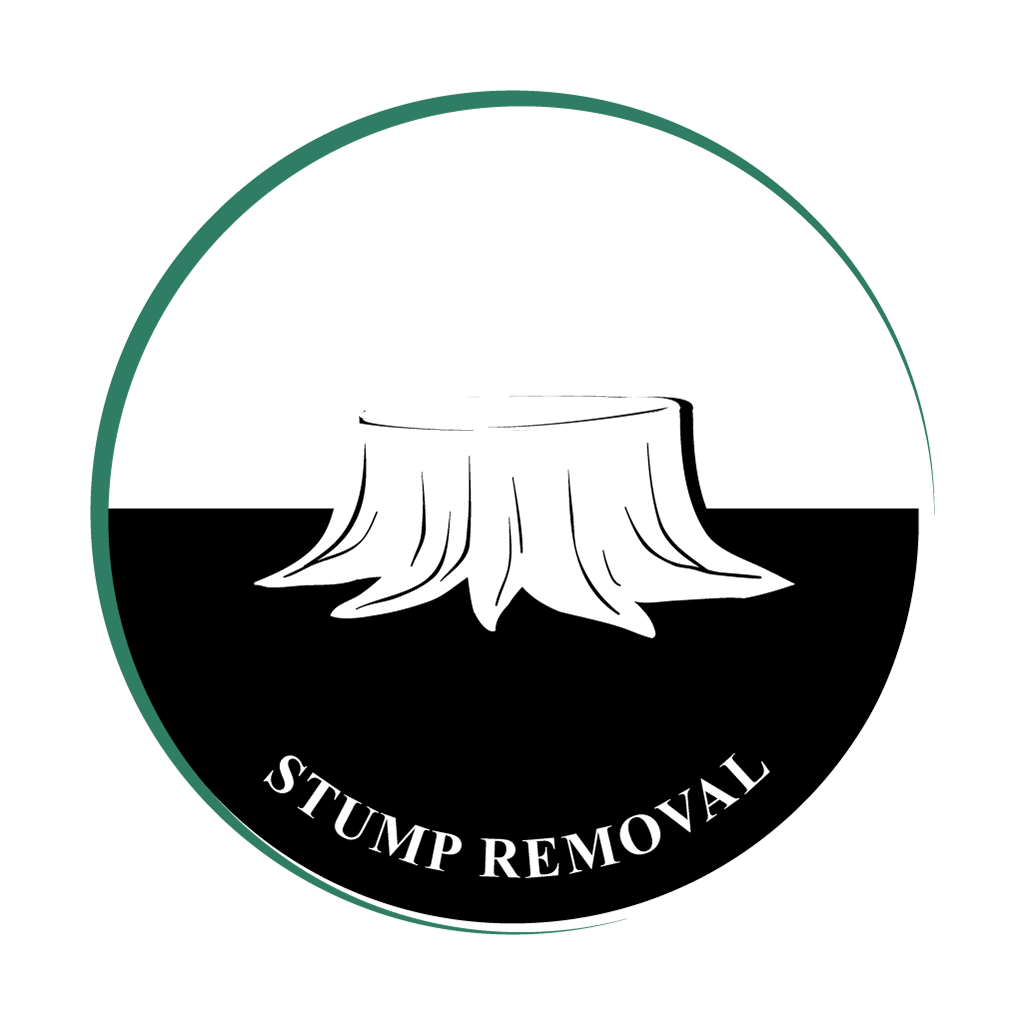 Stump Removal
Stump removal and grinding are essential services to keep your property safe. We typically remove stumps through grinding, reaching around 6 to 8 inches below the landscape grade. Using top technology and experience, we rid you of those extra stumps with ease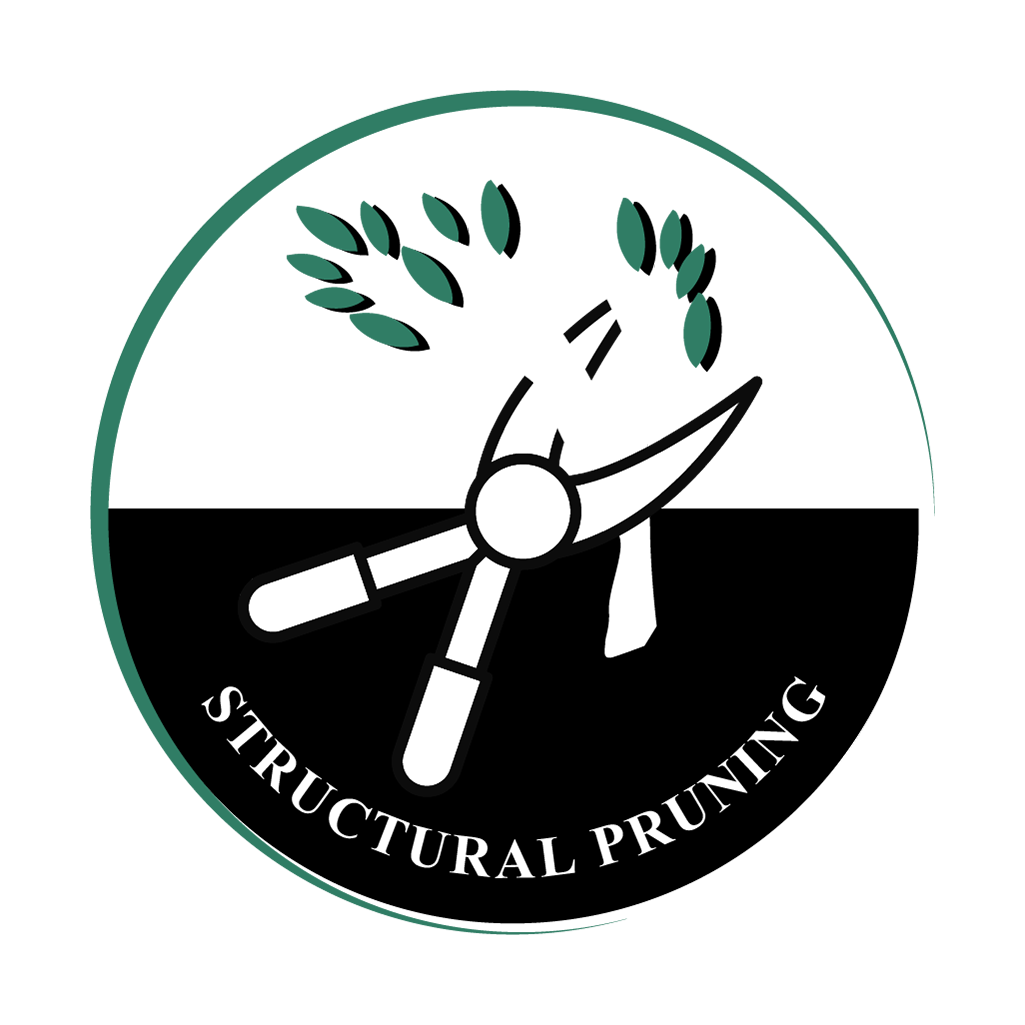 Structural Pruning
We offer high-quality, skilled structural pruning services for your trees. This important service is used to the branch structure at your trees' crowns. Younger trees don't often need a complete tree trimming; they merely need structural pruning to encourage proper growth and health.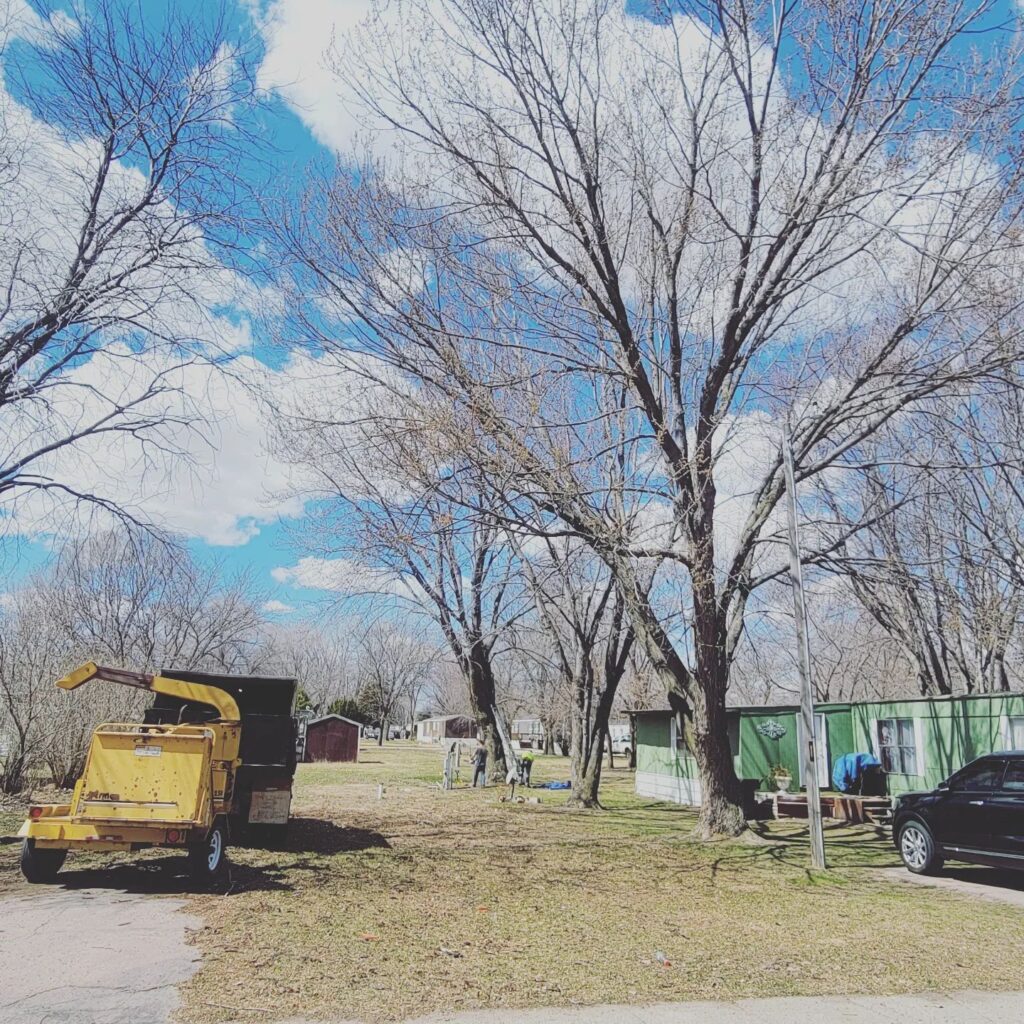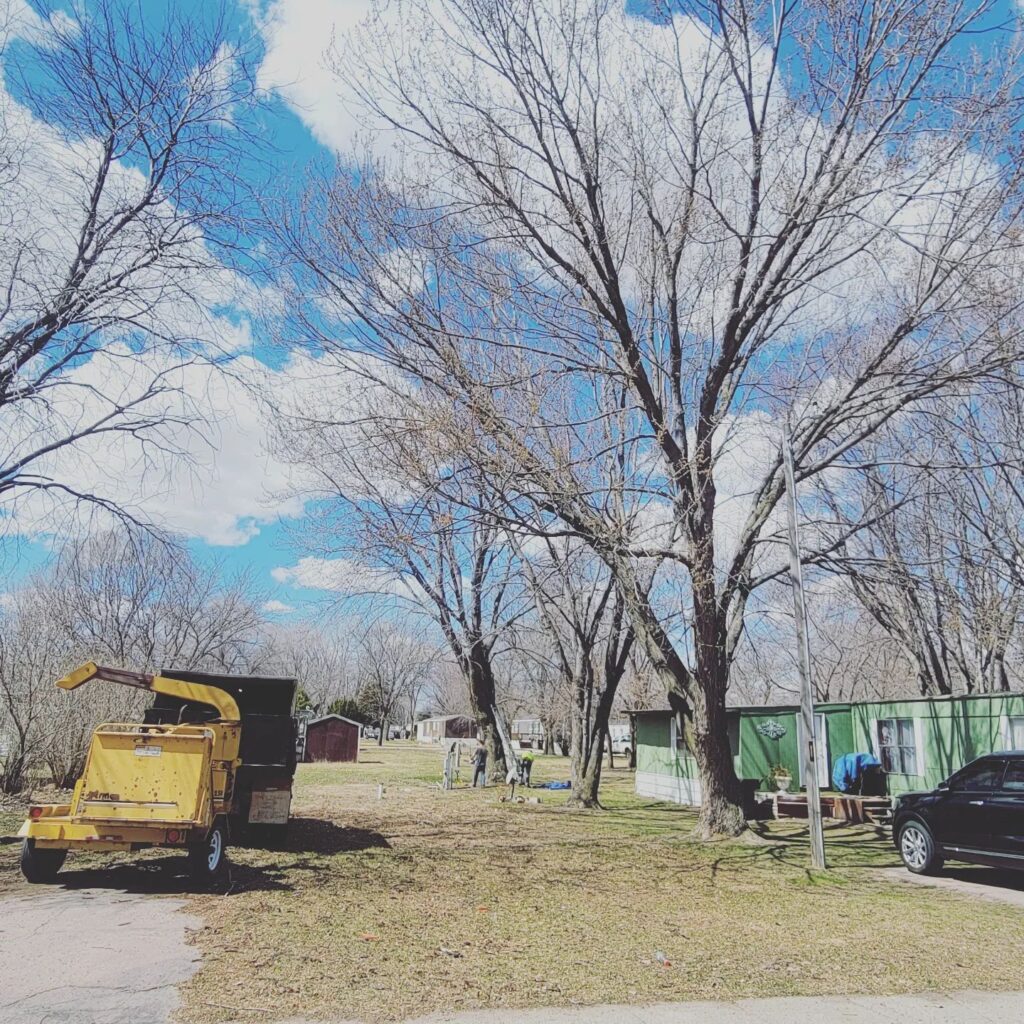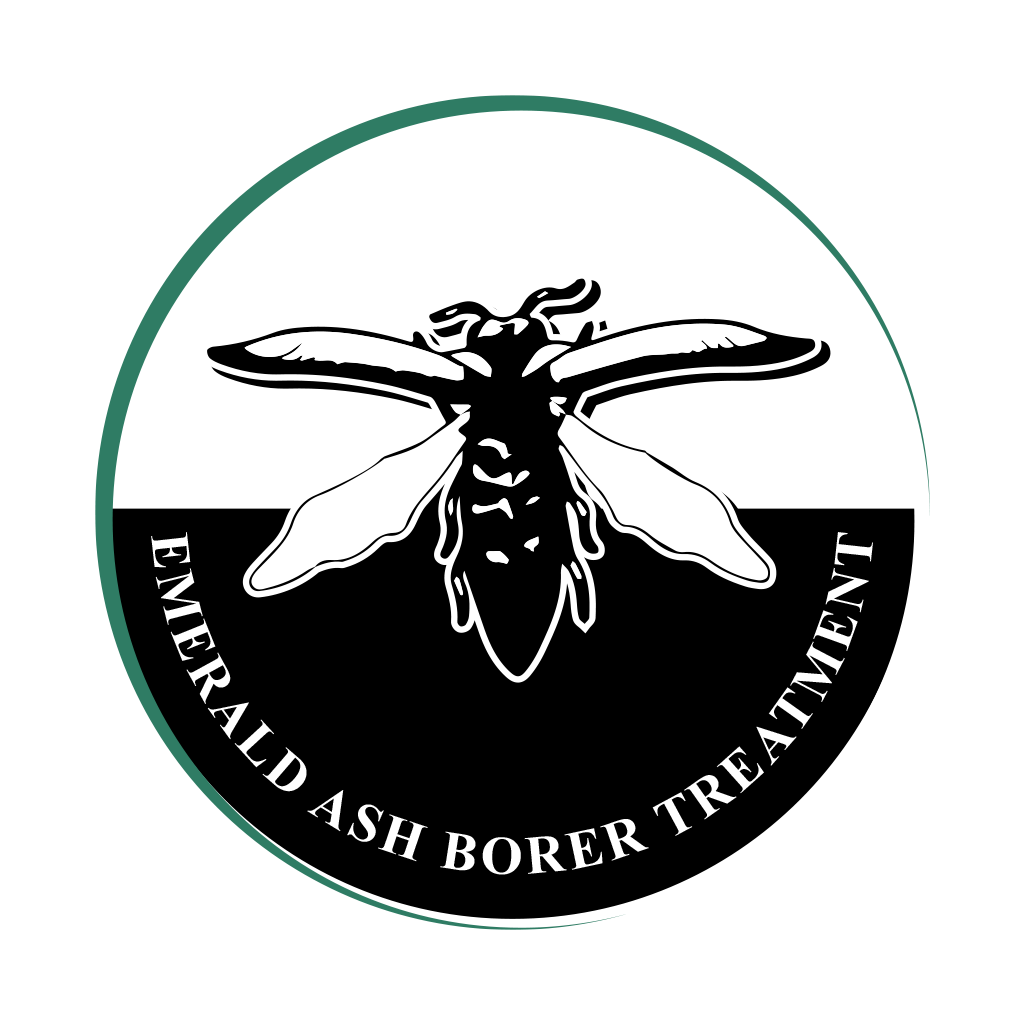 Emerald Ash Borer Treatment
Emerald Ash Borer is a poor diagnosis for ash trees, causing them to rapidly lose structural integrity and fail. Some trees can be treated for EAB to help keep them healthy and structurally sound. We examine your top ash trees to determine whether EAB treatment is right. Trees that make the cut need treatment once a year, or once every other year, for the most effective results.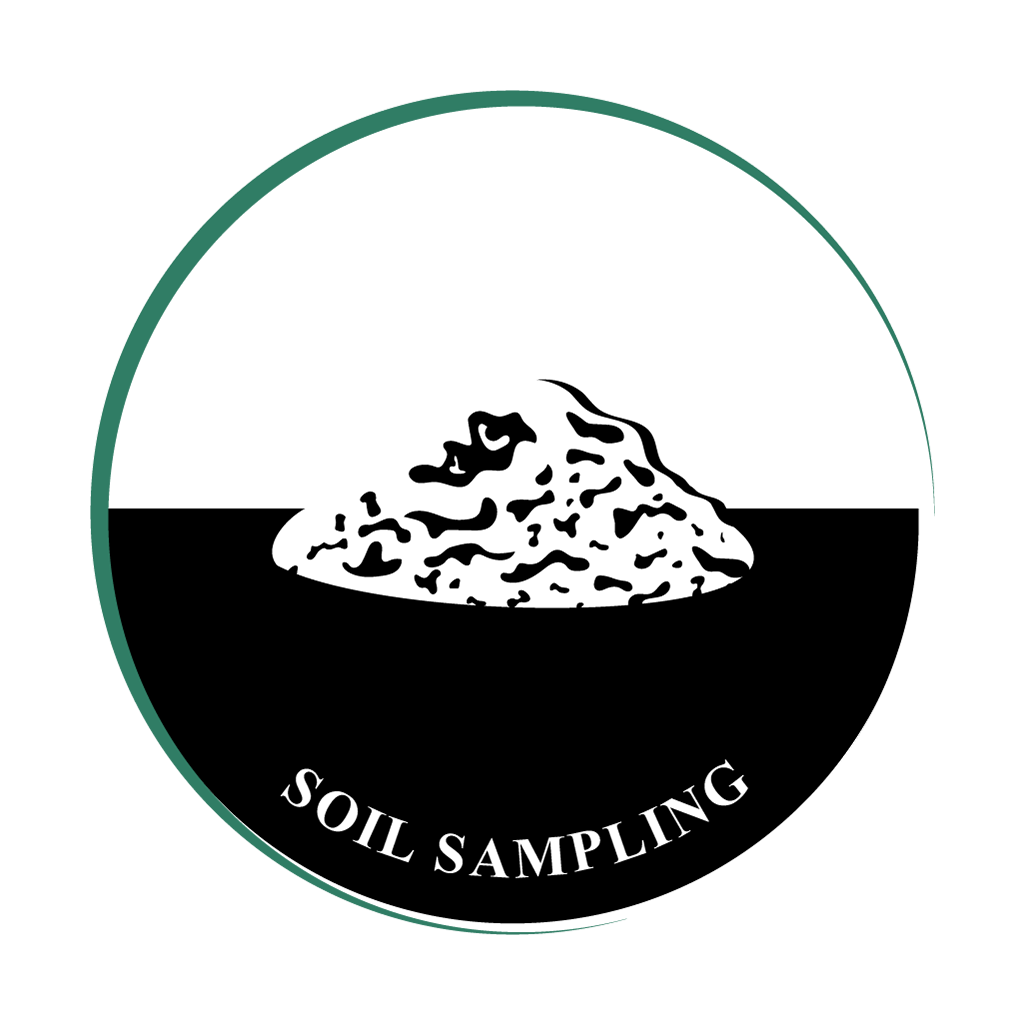 Soil Sampling
We provide soil samples to check on the fertility of your soil and determine the viability of plants and trees. Our team knows the best way to retrieve and examine soil samples to provide you with the most accurate information about the soil on your property.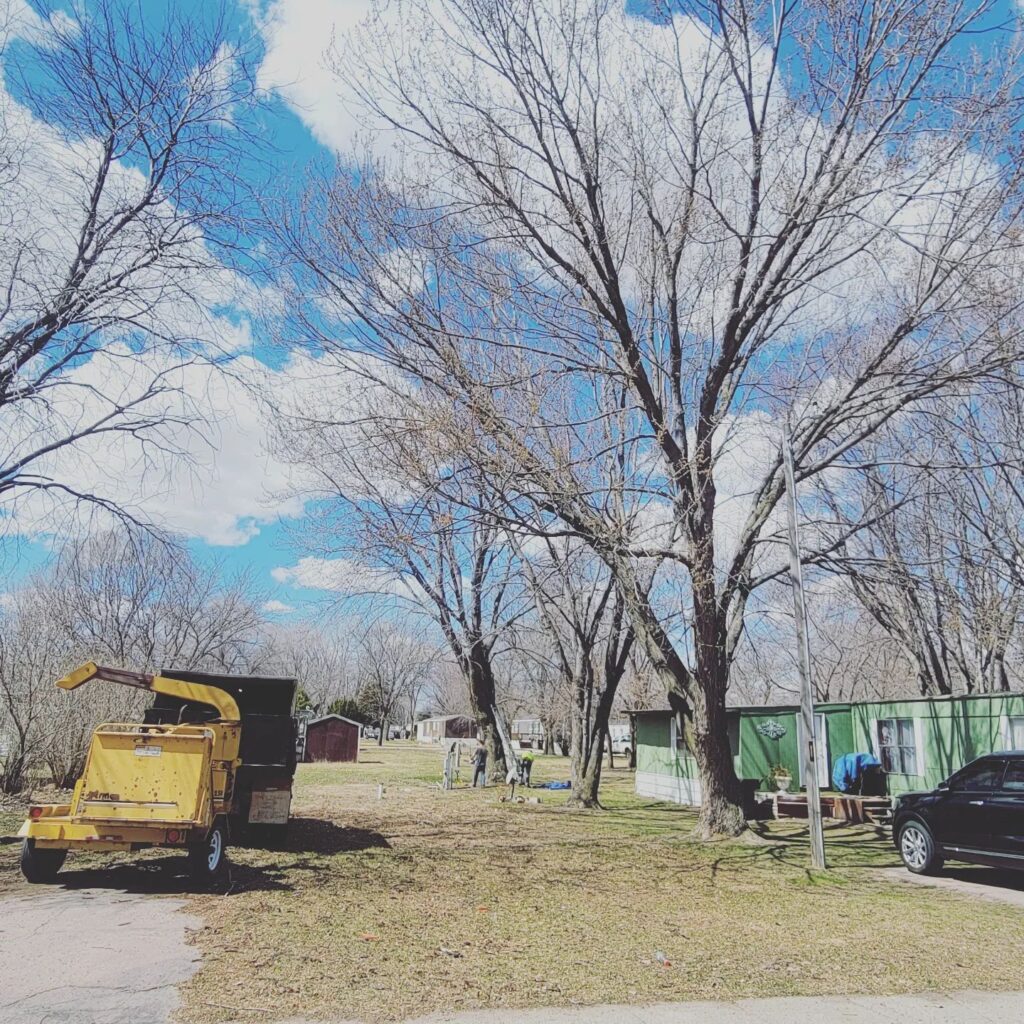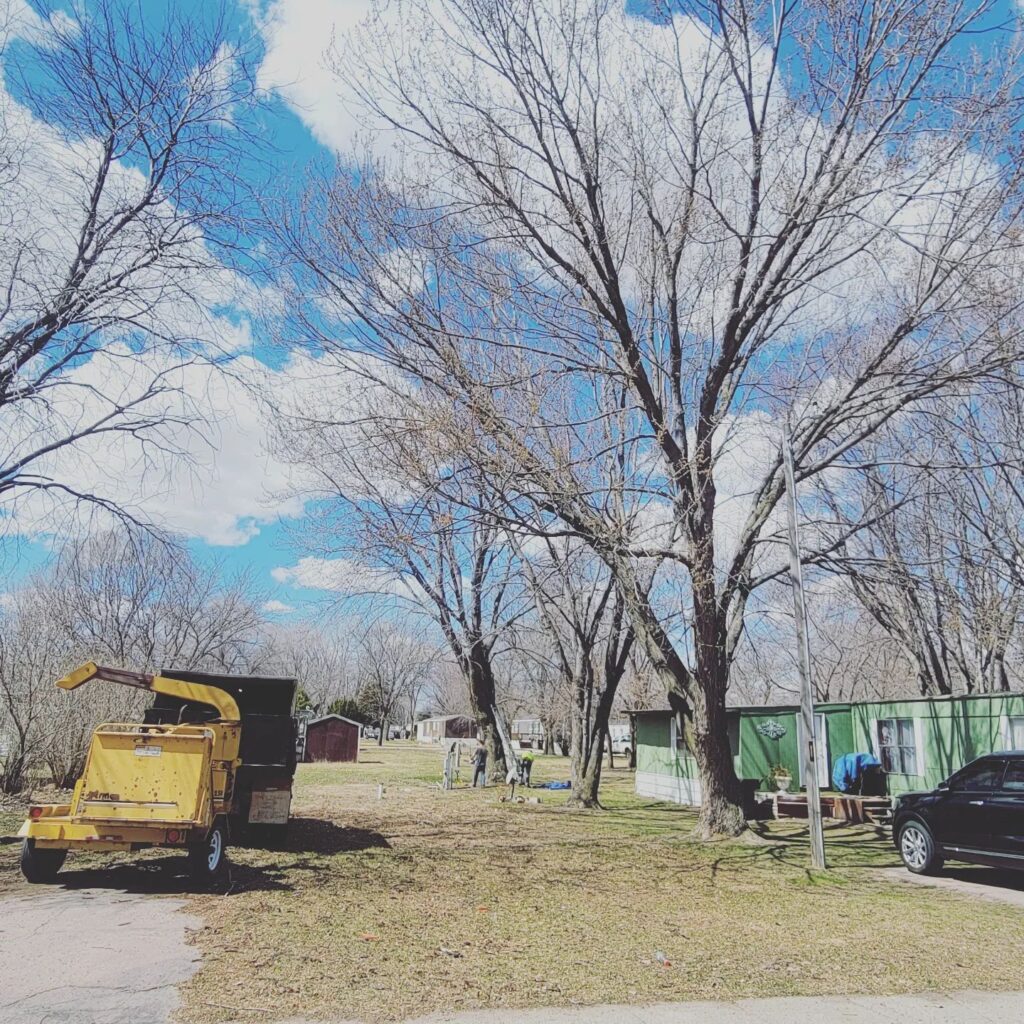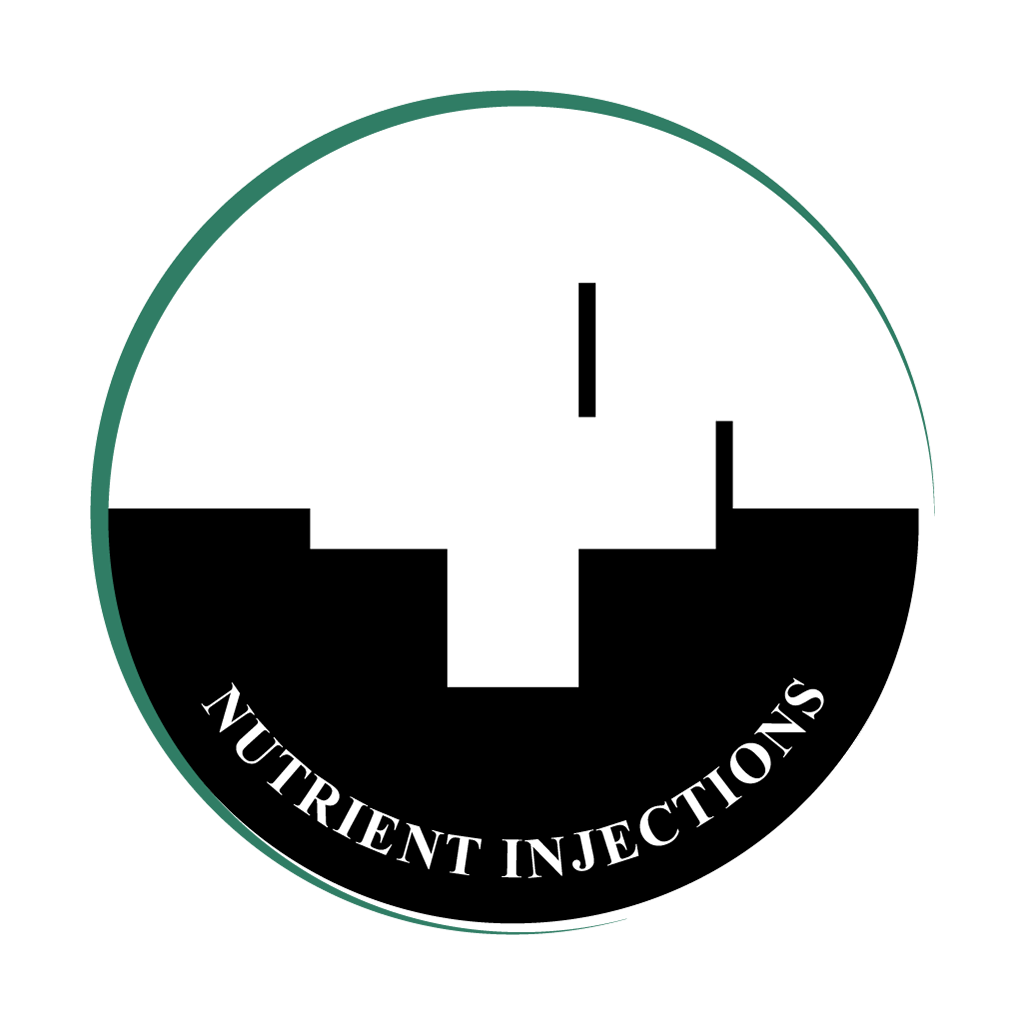 Nutrient Injections
Nutrient injections work to ensure your established plants and trees have what they need to stay healthy. They also help provide the best growing conditions and fertilization for new trees. Our nutrients are designed to develop the healthiest soil and establish growth.
What Our Customers Are Saying
Very clear and answer your questions in the timely manner. I would recommend this for whoever needs tree service
Provided me with references and helped me save money. Would definitely recommend and would be using them again in the future. A company with integrity.
Monica Mullins
2022-03-21
The Tree Guys
So through! Amazing guys. They spent extra time making sure everything was picked up and our yard was branch and stick free! Very respectful. Would definitely recommend and use again.
Rick Oldenkamp
2022-02-20
Stephanie and the crew were very professional and easy to work with. They dropped a huge maple tree in my back yard and were very careful when dropping limbs. They were always on time and quite frankly were working under some pretty questionable weather conditions. The pricing was great.
Had a tree limb fall on my mother's house. Stephanie answered the phone right away and was prompt with a bid. She sent me pictures and a breakdown of the tree removal to use for submitting a claim with insurance .They worked us into the schedule to get it removed right away. They were great communicating with me thru the whole process. My Tree Guy picked up the whole area and left the yard/patio looking great. Will always use them when we need tree work done!
Quick response. Reasonable price, professional and quality work. Cleaned up everything when they were done. Great people to work with. Would highly recommend.
Awesome business to deal with. Do not go with Bills Tree Service! This is the business to deal with. They actually answer the phone and is responsive. They were very reasonable with prices. Told me they were about a month out. Well week 2 they had my stump removed. Week 3 had my tree trimmed. Outstanding business to deal with. Thank you. Will use again.
Send us your questions or to set up a time for a free tree estimate.
Serving The Siouxland Area
We are here to deal with all your tree needs! No job to big or small.